AVAILABLE NOW!

7 Skills to Develop Resilience in Setbacks, Crisis and Chaos
With over 35 years of experience in business ownership and six decades of life, Greg Barron offers seven simple skills to build resiliency into the fabric of life in spite of momentary setbacks, failures, crisis and chaos. Through relatable stories, research and first-hand encounters, Greg's 7 skills will empower the Reader to not only cope with, but gain strength in times of the greatest need. A timely book for fragile times, these 7 skills will prove that resiliency can be learned and then applied. Stories of bouncing back from the whirlpool of tragedy, developing a deep sense of gratitude regardless of the situation and using available resources to finding solutions in unstable environments gives the reader a sense of hope and encouragement, even while staring into the brutal facts of their present reality.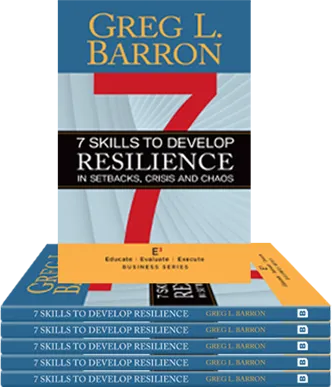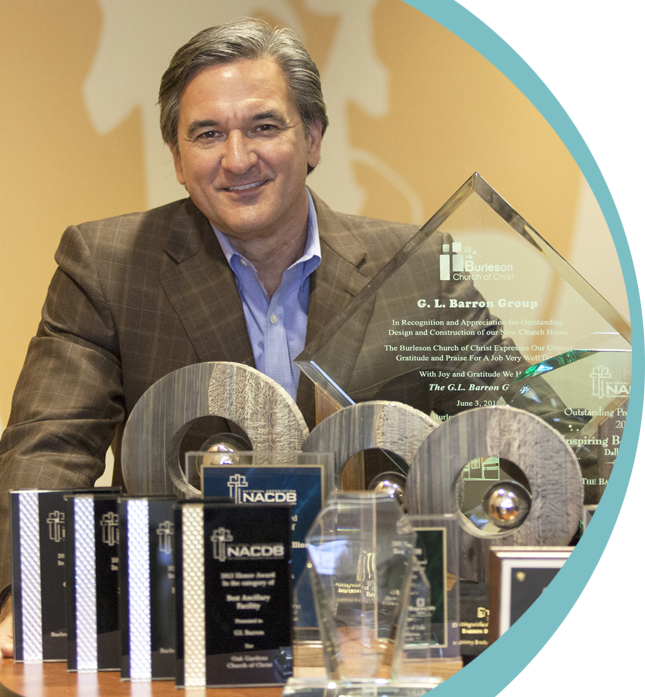 Greg Barron is the CEO of The Barron Companies, Inc. He has successfully launched, merged, acquired and purchased companies over the last 36 years in Commercial Construction, Civil Engineering, Architecture, Facility Services, Real Estate Development and Real Estate Financial Modeling Software.
If you are a CEO or President of a company larger than $5mm in revenues and an EBITDA of greater than $500,000 per year, our E3 Mastermind Board welcomes you to apply for a limited seat to achieve greater superior results than you could ever achieve on your own. Our format is designed to utilize the virtual input of a maximum of ten peer members meeting monthly led by seasoned C-Level moderators with over seventy years of combined experience running their national companies.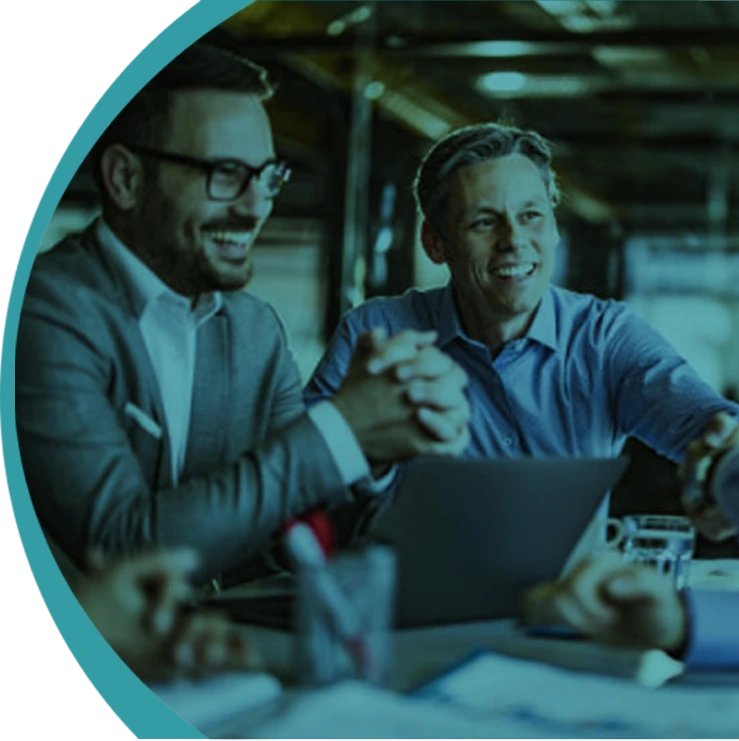 Check Out Greg's YouTube Channel
With over 36 years of experience in real estate development, finance, commercial construction, engineering, banking and investing, Greg has learned to harness the power of E
3
! Not a get rich quick Guru or a YouTube Poser with a big hat, but no cattle, just counsel and advice from a Blue Collar background that's been there and kept it by plowing hard ground by constant education, evaluation and ultimately executing!
From Harvard Business School to corporate retreats, Greg has drawn upon his diverse and humorous experiences to connect with his audiences with top-down nuggets of wisdom to bring relevance in business applications. Greg accepts limited speaking engagements as his schedule and his travel allows.